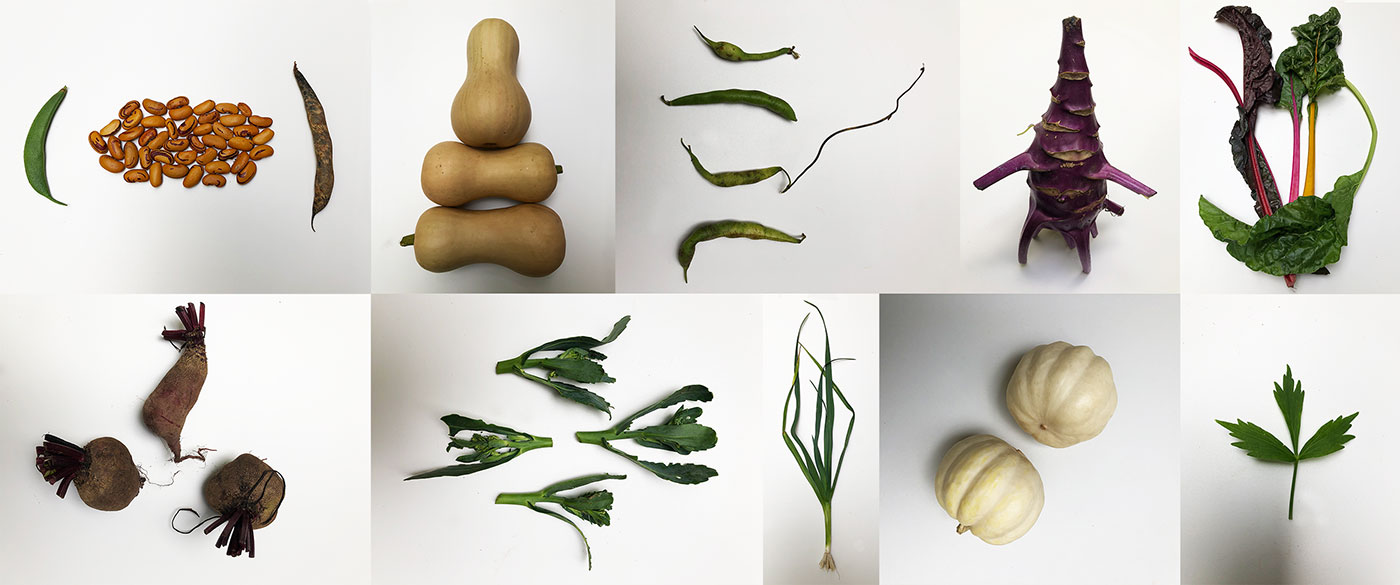 Edible HTML harvested from INPUT FIELD FORM #2 at ChaNorth, Pine Plains NY, October 2018. Used for preparing the INPUT FIELD FORM #2 NYC DINNER.


Edible HTML is materialized code that revolves around a shared food experience. It emerges in process-based projects that derive from a technological layout, structure, or dataset, that takes shape in material and/or natural form – and can be ingested.

Projects in the edible HTML series are procedural narratives of the technological systems that we live in. They are conceived by superimposing concepts and structures of different networked systems – technological and natural – and by revealing functional, visual or morphological analogies between them. These rare connection points in systems (in systems that would otherwise never "meet") is what builds the starting point for edible HTML.

In works such as INPUT FIELD FORM #1 and INPUT FIELD FORM #2 two systems, the <input fields>of an HTML sign-up form and the input fields of an agricultural/polycultural field are building this connection point. The logic and hidden structures of the Internet – such as the Web's Hypertext Mark-up Language (HTML) – is layered above the "natural logic" of networked communication structures between plants as well as horticultural companion planting; taking the rules and needs of each system into consideration, is were edible HTML takes place – and can grow...

In INPUT FIELD FORM #2 fifteen different vegetables and herbs had been selected based on each online field's functionality, and feature one "main" plant (representing the funcitonality of each field) as well as so-called companion plants, supporting and protecting the growth of each "main" plant. Main plants include "Red Beets" for the Password Field, representing encrypted, hidden information by this root vegetable that grows hidden in the ground, or, for instance, the "Kohlrabi" for the Email Field (the @ symbol bears a visual similarity to the Kohlrabi with its leaves curling around the bulbous stem). And then, there's the grill that will be where the "Submit Button" is located.OR: Online Input Fields such as "Your Email Address" or "Your Password" are translated into vegetables and herbs that represent the context/functionality of each online field. So, for instance, the Kohlrabi, with its bulbous center and curling leaves, has a morphological parallel to the "@" symbol in each email address, and so becomes the staple vegetable representing the Email Field in the agricutlural installation.

I invite my audience to partake in the celebration of these recoded systems; they are recoded as multi-sensorial systems as they are not only visually perceivable, but now fully physically experiential, with all senses, and truly interactive, as they can be savored and digested! These projects reactivate disparate senses to be part of one sensorial experience. All "data" comes together in one sensorial system theater.

Projects in which technological and "natural" systems show cross-references in their logic and therefore become complex recoded systems, where technology becomes resocialized, and experienced in the whole spectrum of the human sensorium including taste, these projects produce edible HTML.

INPUT FIELD FORM #1 * * * INPUT FIELD FORM #2 * * * INPUT FIELD (PASSWORD) PLATES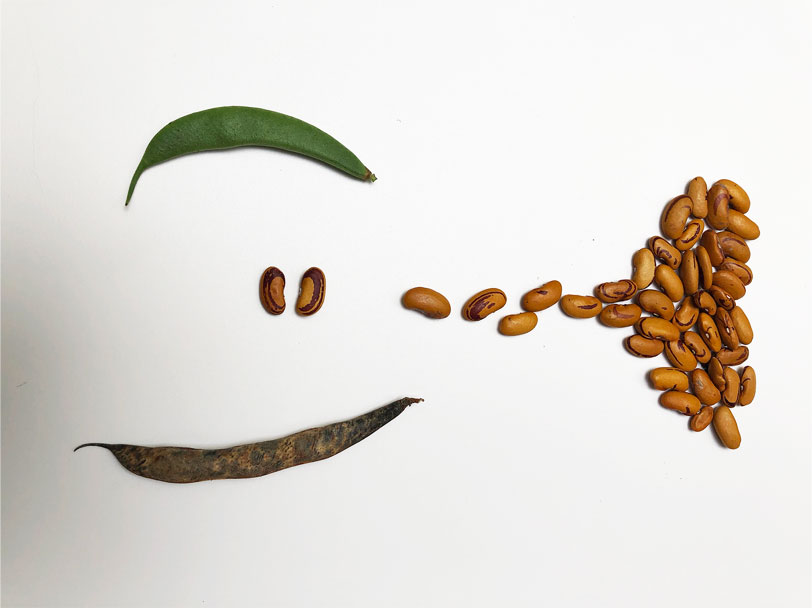 </EdibleHTML> (End Tag Edible HTML)
Edible HTML print editions and digital image editions / Exhibitions / Collections
Edible HTML Prints
Available are 13 different edible HTML tags as digital prints on archival paper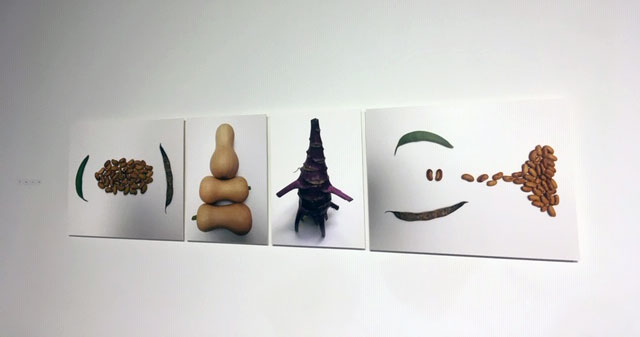 (Above) Photo by Laura Welzenbach
4 prints were exhibited at Chashama Gallery, Brooklyn, at "Feels Like a New Beginning", curated by Brigitta Varadi and Peter Fulop, Oct 25 - Nov 4, 2019
"Edible HTML - Opening Tag", "Edible HTML - Tag #2", "Edible HTML - Tag #5", "Edible HTML - Closing Tag"
Sizes: variable widths x height 13" x depth 7/8"
Edition of 5 + 2 AP


Edible HTML Digital Images
Available are different tag combinations of edible HTML tags.
"Edible HTML - 10 Tags" was exhibited and became part of the collection at:
a2p
A new form of online exhibition and experiment in artist-to-artist collecting.
Curated by exonemo, Casey Reas, Addie Wagenknecht, and Rick Silva, artists traded artworks using blockchain.